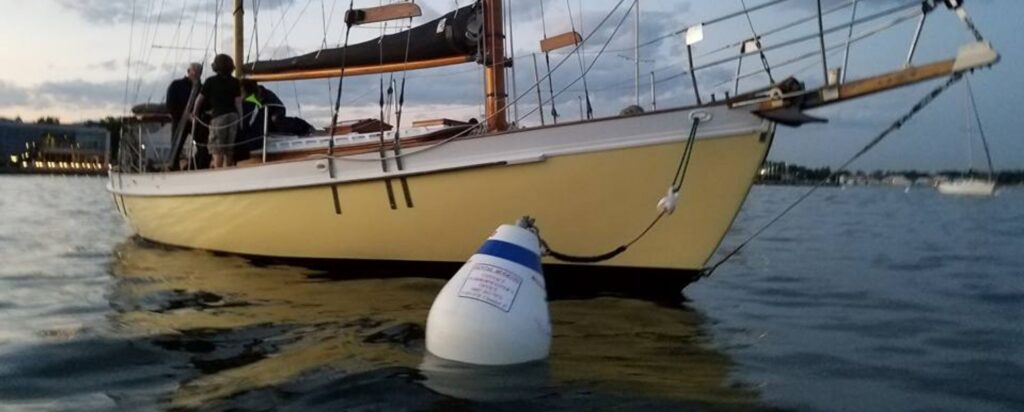 Waterfront Access? MMS can install a Helix Anchor Mooring System at your location for the discounted price of *$1999
We size our Helix Anchor Mooring System to your vessel based on American Boat & Yacht Council ground tackle load data. The system is sized for your vessel size/type, bottom conditions and maximum wind exposure at your location.
*Our $1999 Spring Package will accommodate most vessels up to '30 in length.
Package Includes The Following Hardware installed at your location:
Round shaft Helix Anchor with 3/4″ Shackle
5/8″ Bottom Chain (1.5 X Max Water Depth)
5/8″ Jaw & Eye Swivel
1/2″ Top Chain (1 X Max Water Depth)
18″ Flat Bottomed Hard Shell Pendant Buoy
Double 5/8″ Nylon Mooring Pendant
Note-All chain and hardware are premium U.S. Manufactured, hot-dipped galvanized steel.
Call 443.439.9307 or email us to discuss your vessel and the right Helix Anchor Mooring System for you.