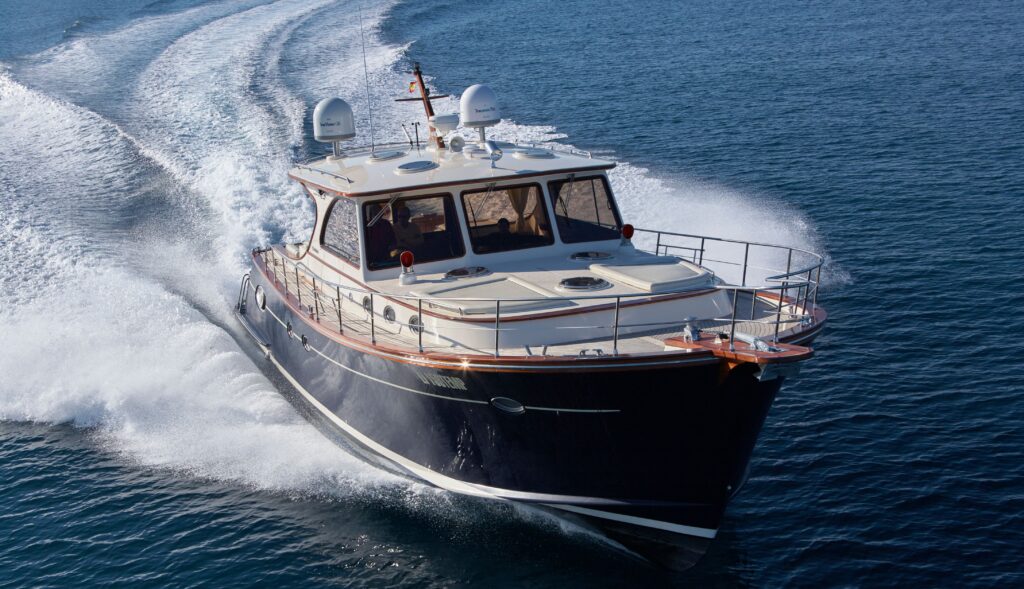 YACHT DELIVERY
The Crew at Mathias Marine has many thousands of delivery miles together. Our Master Captains, Master Mechanic and seasoned deckhands take pride in delivering vessels on time and without incident. We love what we do and we are good at it.
Offshore, Near-Shore or Inland
Call Jeff today to discuss your ideas for the upcoming delivery season.
TRAINING
Captain Jeff Mathias is a 100 Ton Master Captain of Motor & Sail. He has over 100,000 miles of commercial and charter vessel operation under the keel. He has professional experience operating most types of vessels under 100 Ton including motor & sailing yachts, crew & supply boats, hydrographic survey vessels, airboats and hovercrafts.
Whether you are new to boating or just to your new boat, Jeff will join you aboard your vessel to begin the training where your skill and experience leave off.
Docking & Getting Underway
Electronics Suite Orientation
Trip Planning & Navigation