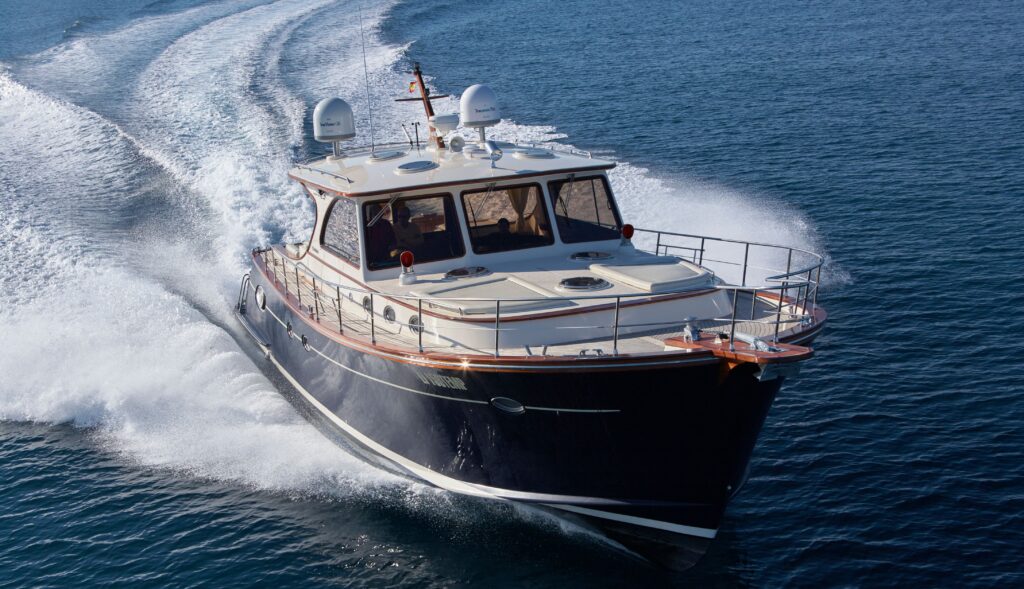 Is a dirty bottom slowing you down?
We are entering the peak season for fouling on the Chesapeake and this year the growth has been heavy. When left unchecked, a foul boat bottom will make your boat slower and less efficient. Even moderate fouling can impede the flow of cooling water to your boat's systems causing your engine to overheat or your AC to fail.
In-water boat bottom cleaning by Mathias Marine divers is less costly and far easier than a haul-out for your boat. We offer reduced rates for swapping zincs when done at the same time.
Call or Text Jeff at 443.439.9307 to arrange a boat bottom cleaning today!
Our rates are based on the overall length of your vessel. For well maintained boats we charge 4.00 per foot for sail and 4.25 for power boats. There are extra fees for heavy fouling.
Mathias Marine also offers the following dive services:
Un-fouling of running gear
Recovery of lost objects
Post-incident video inspection
Pre-sale inspection
Zinc and propeller swap
Boat mooring installation, service & inspection (more info)
A complete boat bottom cleaning includes a thorough cleaning of the boot stripe and entire wetted surface. We pay special attention to the waterline, propeller(s), shaft(s) or drive housing(s), intakes, thru-hull fittings, bow/stern thrusters and trim tabs.
We will touch every square inch of the bottom and will report to you any damage, missing paint or wasted zinc anodes. In most cases we will collect video of any issues we may encounter.
Due to ever-changing regulations placed on the cleaning of "Ablative Paints", we have developed techniques that remove any fouling that could make your vessel less efficient while leaving your paint where it should be. Please know that we are unable to vigorously scrub ablative paints, so you can expect some residual stain or coloration on your boat bottom.