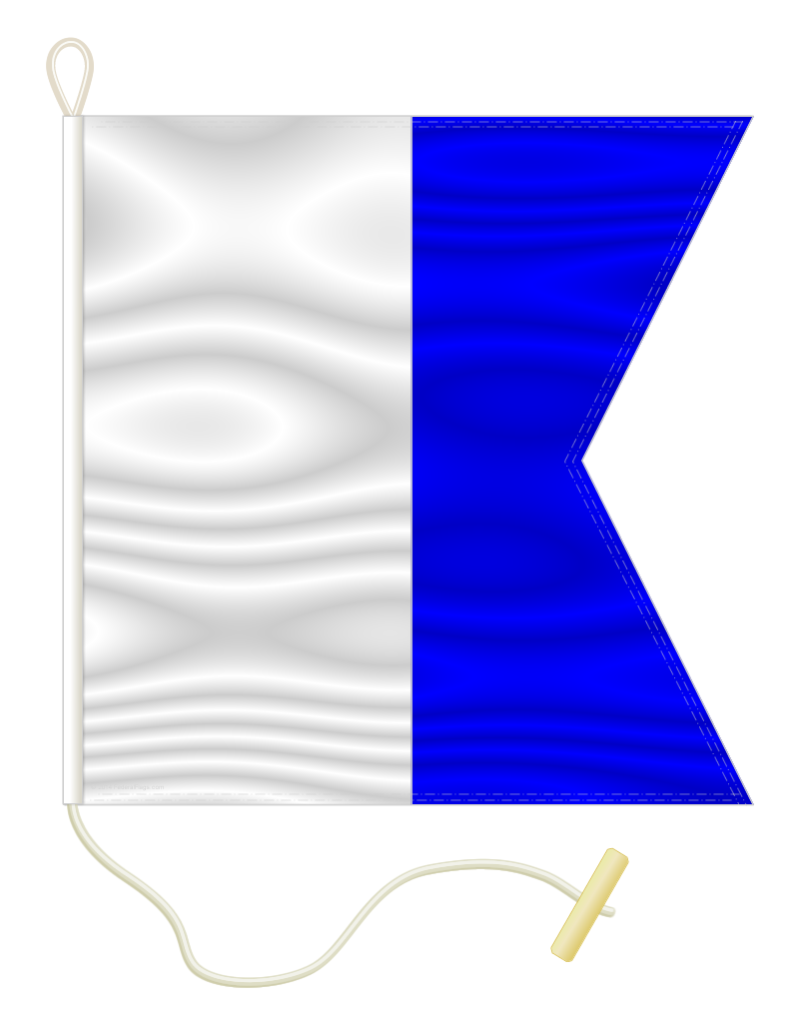 We offer scheduled and emergency Dive Services to the Mid-Shore region including bottom cleaning, zinc anode replacement, inspection after grounding and lost item recovery.
Depending on the type and age of your bottom paint, we can schedule periodic cleanings that include your waterline to the bottom of the keel, all through-hulls and especially your running gear. Ask us about discounts for appropriate scheduled cleaning intervals.
We all know how important sacrificial zinc anodes are to the health of your running gear. It's much less costly for us to inspect and replace zincs during the season than even a single short-haul. We can supply the zincs or you can.
As you know, the Chesapeake Bay is quite shallow in parts and it's not uncommon for even the most experienced of boaters to find the bottom. During the season we are on-call ready to come to you to inspect potential damage, remove fouling from your propeller or even replace a damaged propeller.
We have a great record of finding lost items. Call MMS to recover lost watches, jewelry, sunglasses, phones or tools.
Remember Mathias Marine Dive Services as you spend your days aboard or dockside. We are here to help with whatever your underwater needs might be.